Christmas Stories: A Christmas Carol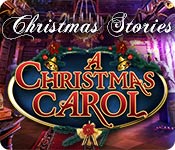 Everyone deserves a second chance – even the stingiest of them all.
Your Uncle Scrooge asks for your help, but some friendly Christmas ghosts have other plans for him… and you. Undo the bad turns in his life as your uncle's alter egos work either with – or against – you to change the man's fate once and for all.